Rebellious Women's Crusade
A World Crusade to inspire Women to expand in their Image!

The DREAM
This project is designed to inspire, touch and elevate women of all cultures all over the world, through a series of Woman Exhibitions.
Zenani will travel around the world searching for ambitious and rebellious women who make a big difference by following their dreams and longings of the heart.
Women who step out of line to inspire equality for women of all cultures.
Women
who have a strong desire to deliver their message to the world
hosted by Zenani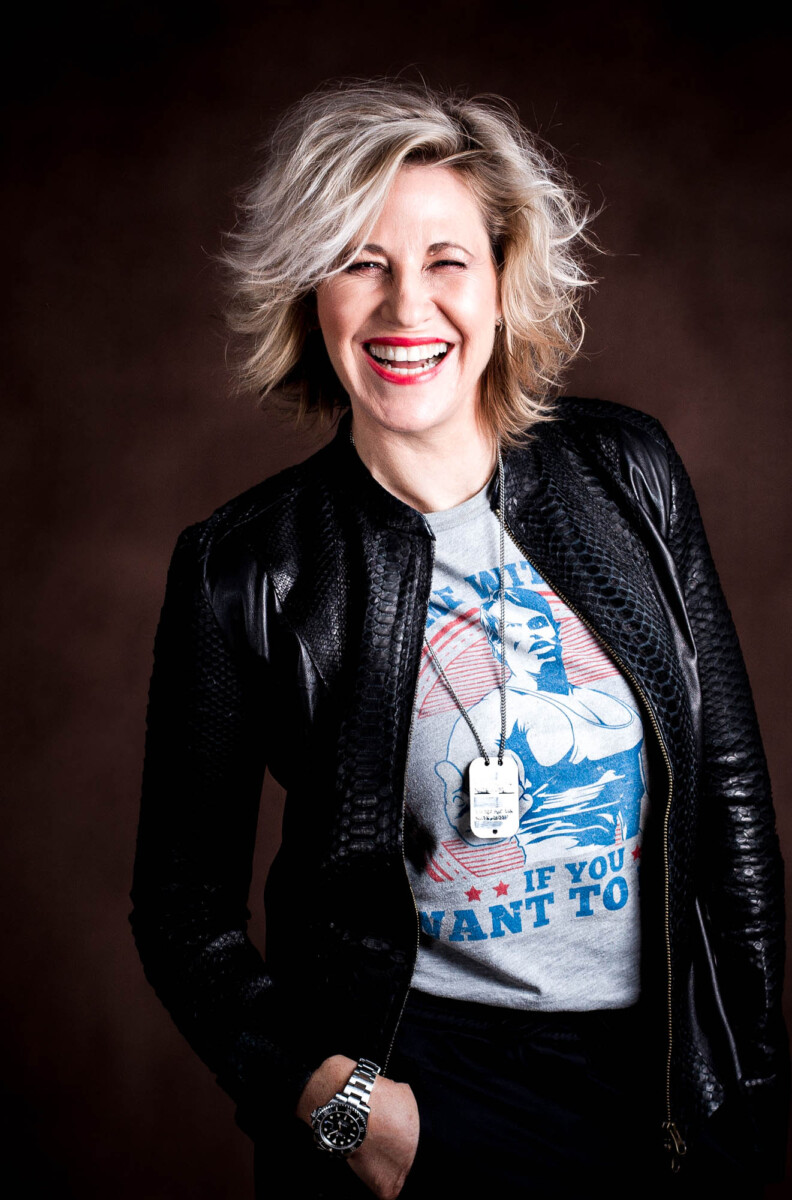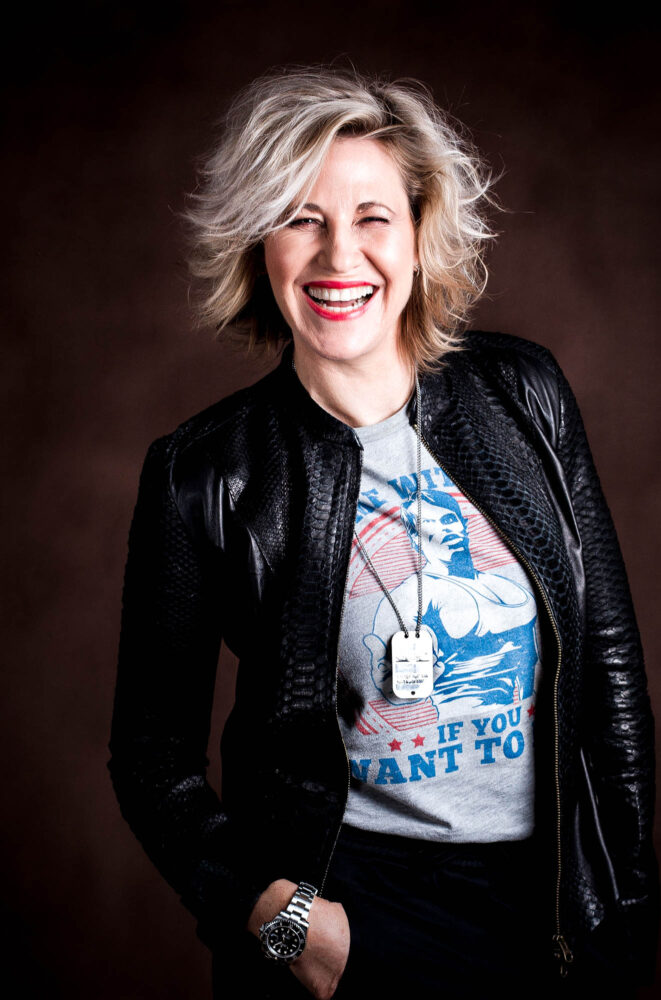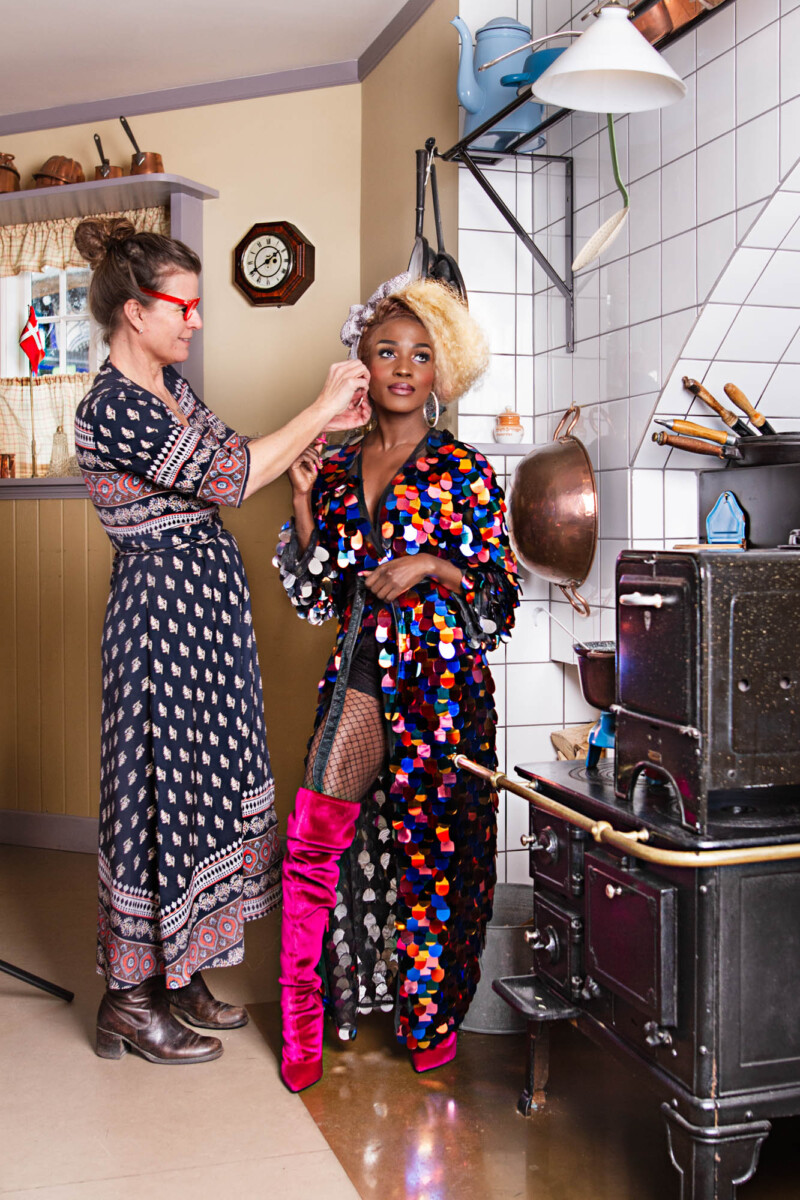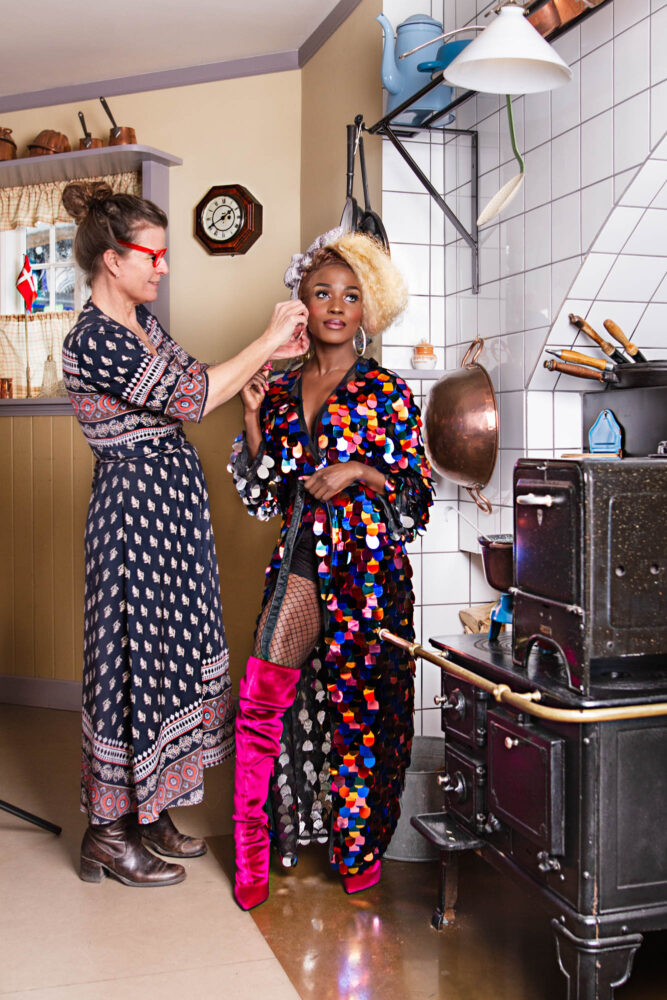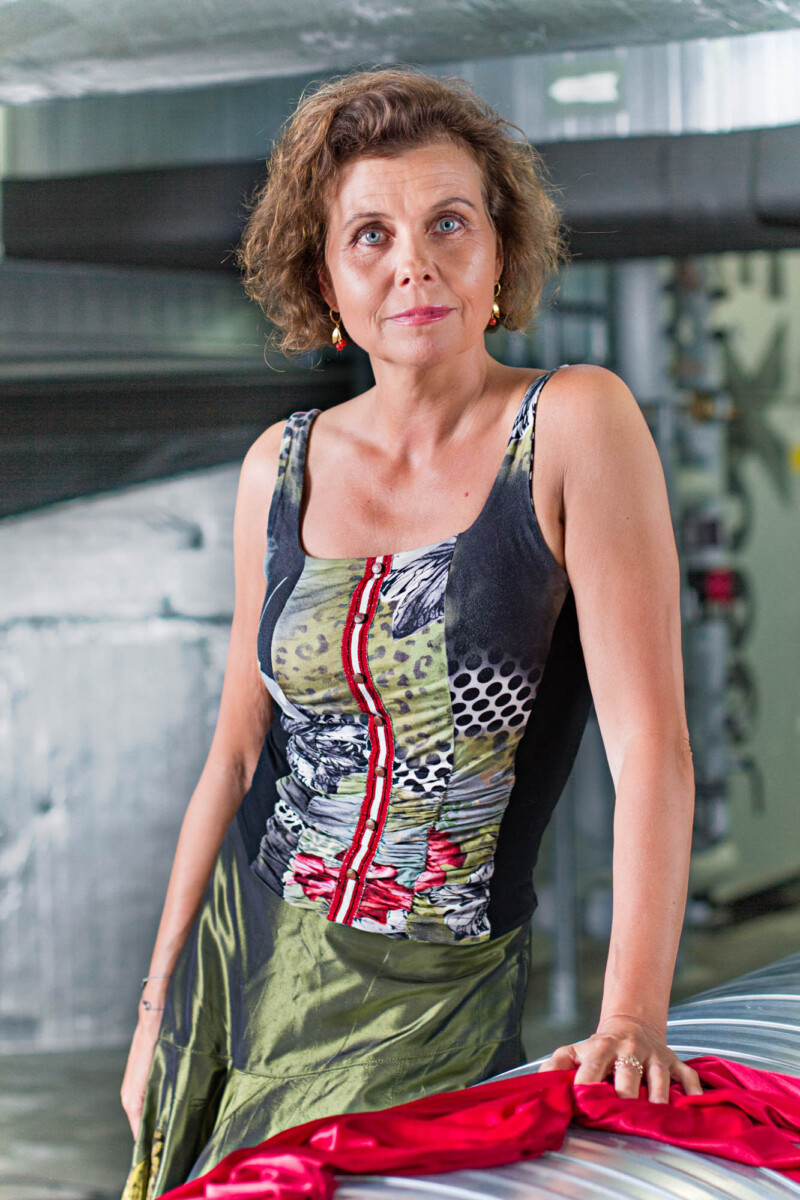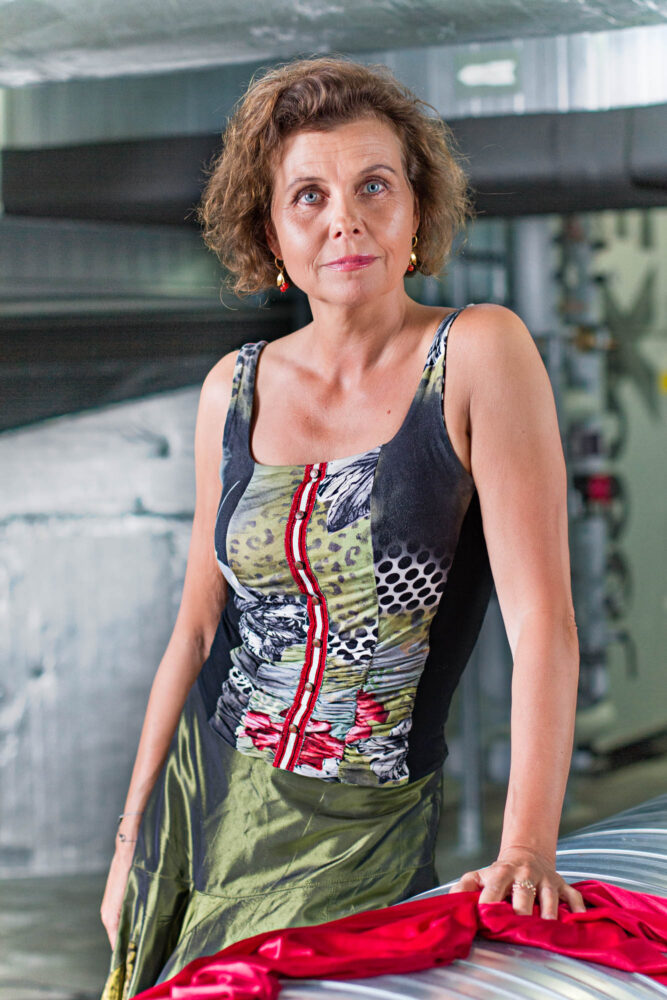 See more of Zenani's work here
The HOW
By placing a woman in her CONTRAST, we push the boundaries of her self image
as well as the boundaries of her cultural frame.
We extend the perspective and as a result…
We expand!
---

We have entered into a new era.
A time for women to rise and equality to manifest.
Can you feel it?
More and more women are letting out their inner rebellion to follow a hearts calling. To make a difference or to play a part in expanding the perception and creating balance between the feminine and the masculine in the world.
But we need MANY MORE of these women!
Because this way we can create the impact needed to restore balance and make the feminine qualities more valued in society than they are today.
---
Push the boundaries of your self image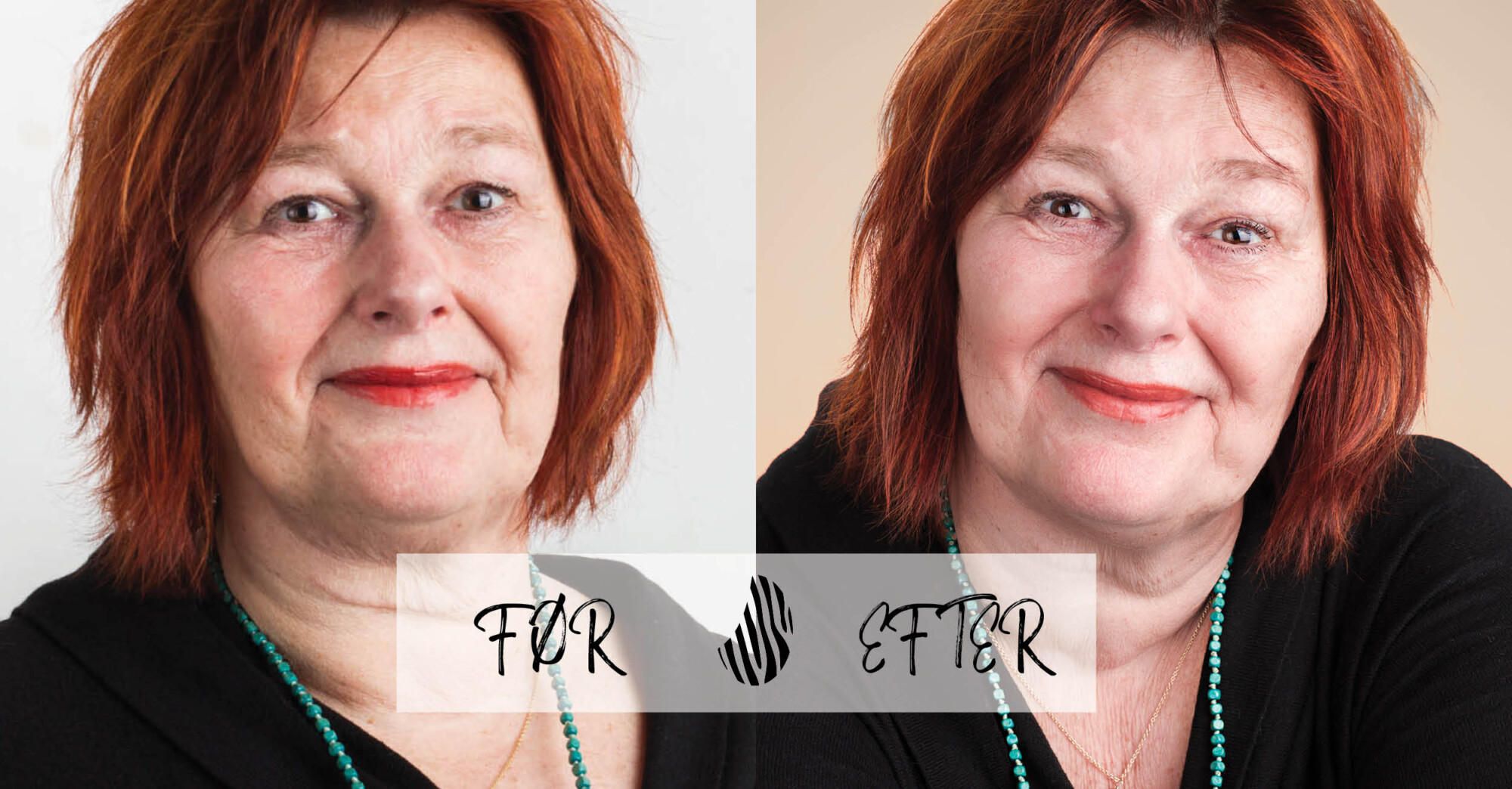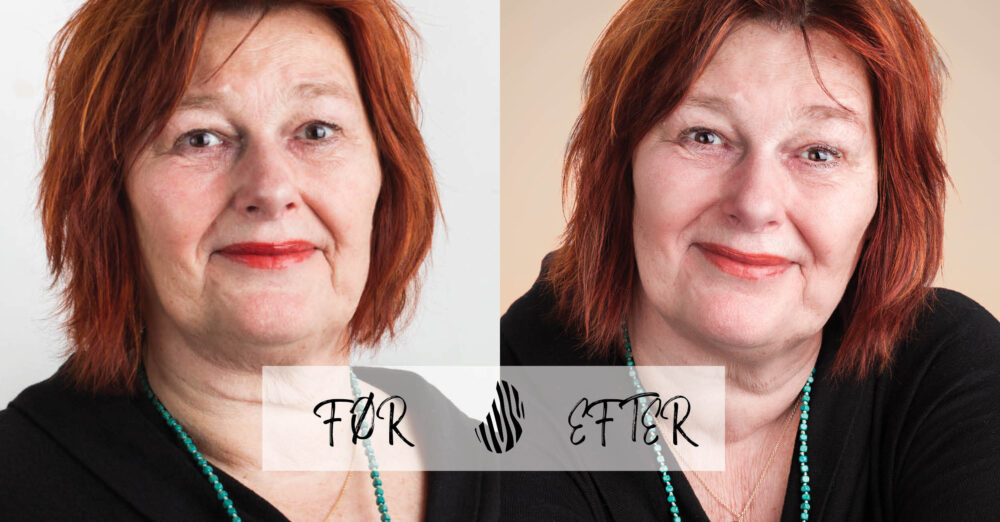 We all have them. Many of them.
Thoughts and inner dialogs
Some are positive and empowering, and very often more of them
are negative and limiting on our quality of life.
Zenani's Ritual
Zenani has developed a method to inspire self love, light and inner expansion through rituals and photography.
Rituals are activities that help you center yourself,
get present and connect with your heart.
Learn more about Zenani's Ritual here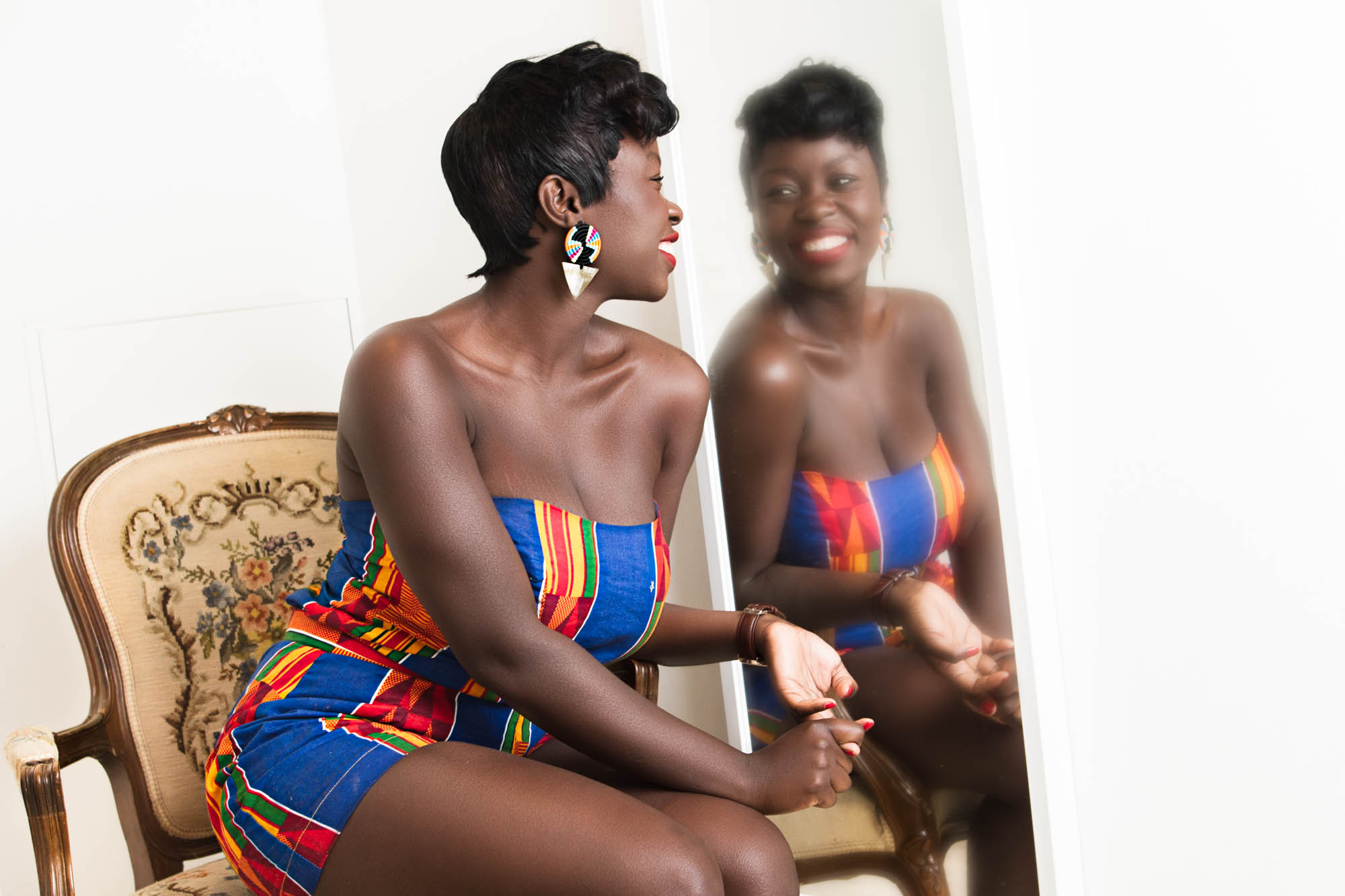 ---
The Exhibition Series
Nothing has manifested in the physical world yet.
However the energies are working on it in the background.
My dream is to to travel to designated countries to visit female projects and help them spread awareness, love and light to the purpose of each project.
Zenani's aim and purpose is to inspire
women of all ages, all cultures and all parts of society
– to shower themselves with love.
---
Who is the photographer?


Suezanna Zenani is a warrior of love. No matter who you are, no matter what you look like, you deserve love. Each woman who comes into Suezanna's space is filled up with a deep nourishing sense of love. To make you feel your heart, your passion and to help you connect with your spirit and give room for dreaming.
A Zenani Woman Session is a shower of love.
There are no limits to how wide we can expand – if we have the courage…
Zenani's Ritual is included in all individual and group sessions. The ritual warms up your body
and spirit and it peels away masks and inhibitions. When you nurture everything about yourself,
your heart expands and it becomes easy to show yourself to the camera –
Your most proud, confident and authentic self.
---
To shower yourself in love is not a selfish act. It's a form og care and nourishment necessary to create balance in our lives, so that we don't fall down too hard when life knocks a fist in our face.
When we plant a flower in the ground, we give it water and fertiliser. We peel off the old leaves, so new can come out.. maybe we even spray the leaves with water and vitamins to nourish the fibres. With all this love the flower reaches up high and proud, stretching out its leaves and flower crown.
We are all like flowers. Aren't we?
---
Each of these women are rebellious
They all fled from their home country to seek refuge in Denmark.
Blossom Project helps women find their grounds in a country where everything feels foreign.
Zenani samarbejder og støtter Blossom Project for udsatte kvinder.
---
The project supports the Global Goal for gender equality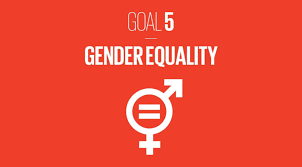 ---
Let's inspire each other to expand
To build courage
To be rebellious
To follow our dreams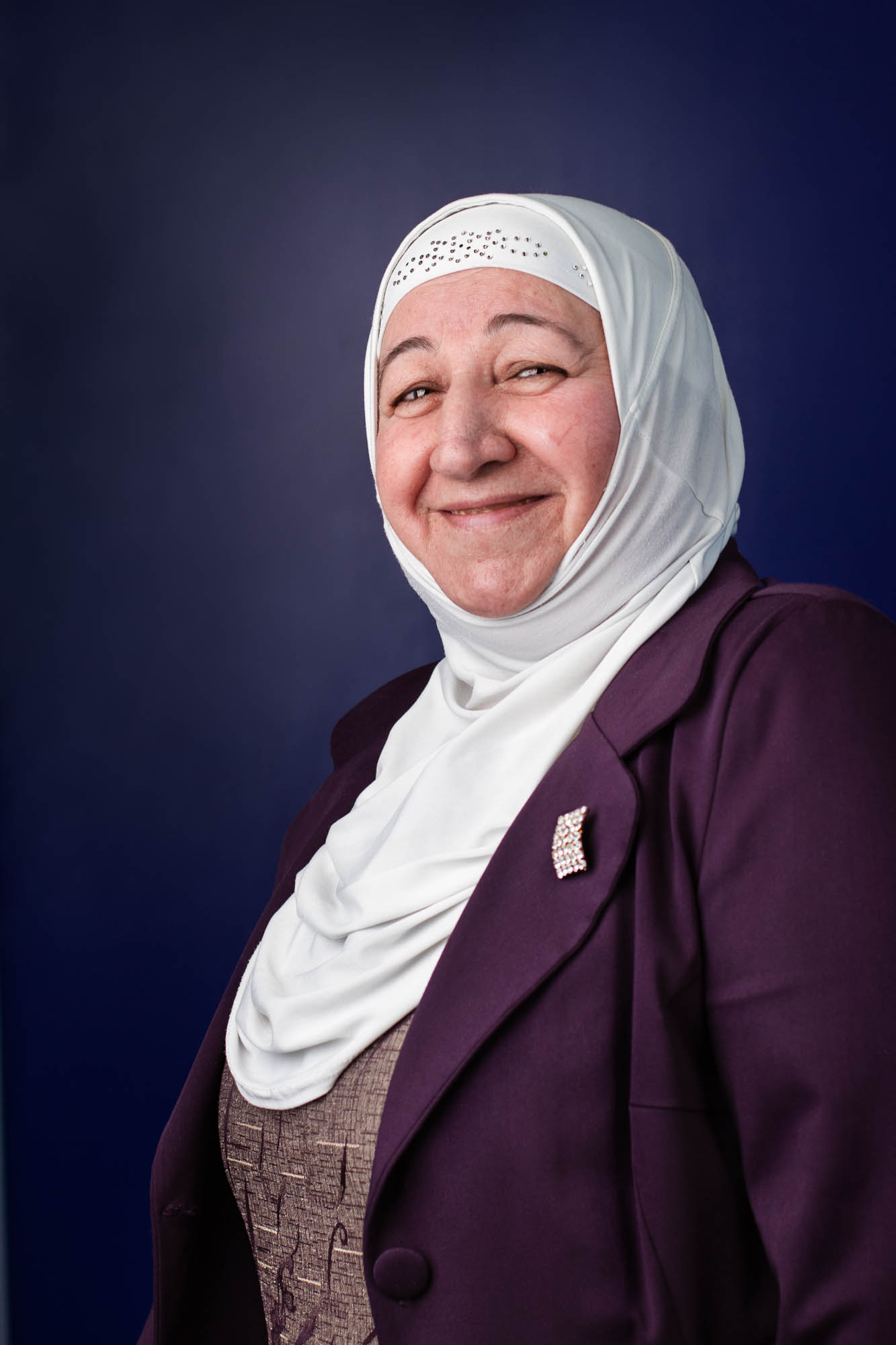 I am very excited to embark on this journey to meet many wonderful rebellious
women who follow their hearts calling.
It is my desire to inspire women to believe in themselves, to stand up and
step up into their light – and we want you to come with us.
If the message and purpose of the project resonates in you,
please don't hesitate to contact me. The project is for all of us to share.
We can not inspire the women of the world by ourselves.
I can't wait to meet you.
With love,


Zenani
---
Let's inject the world with a serum of
feminine love and empowerment