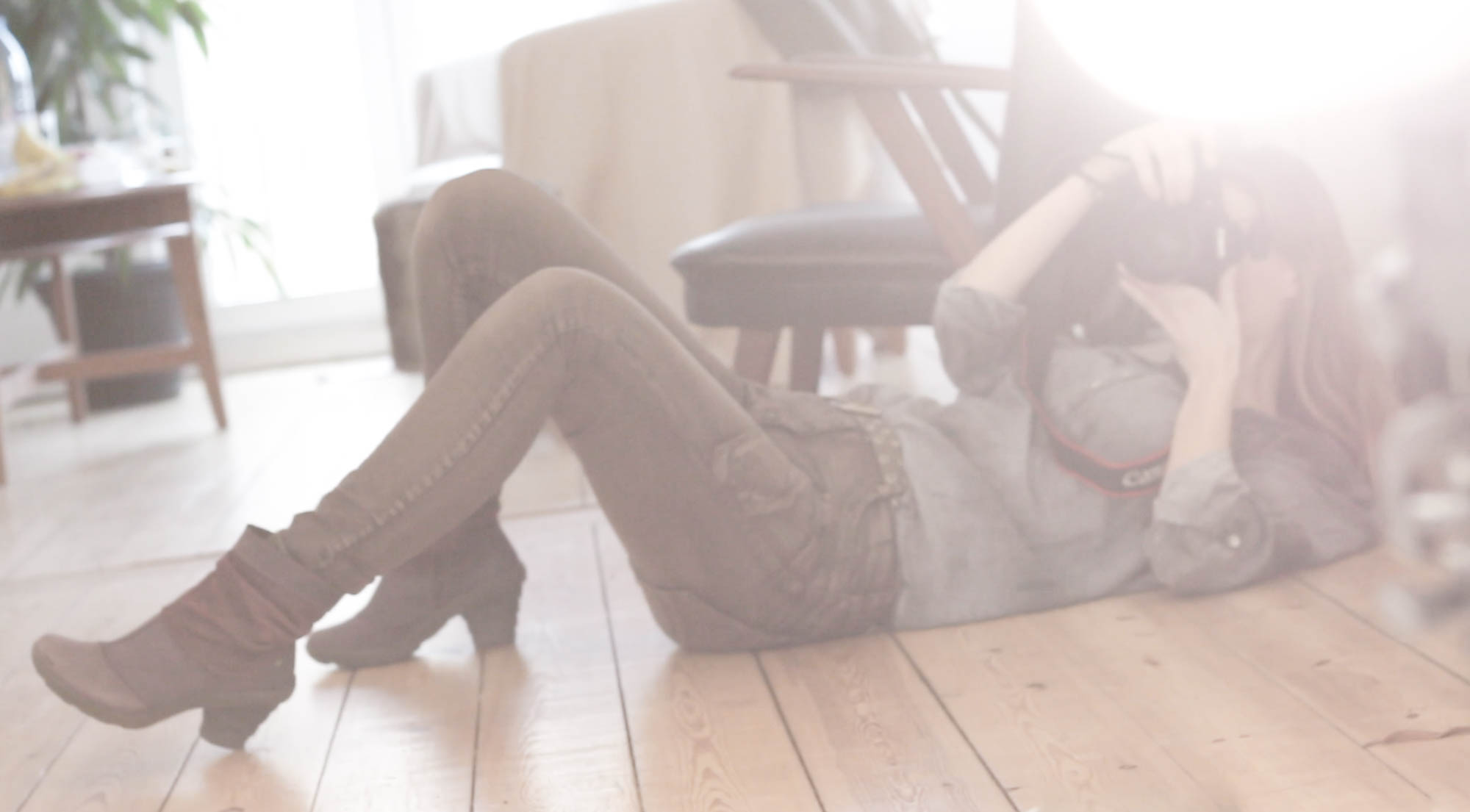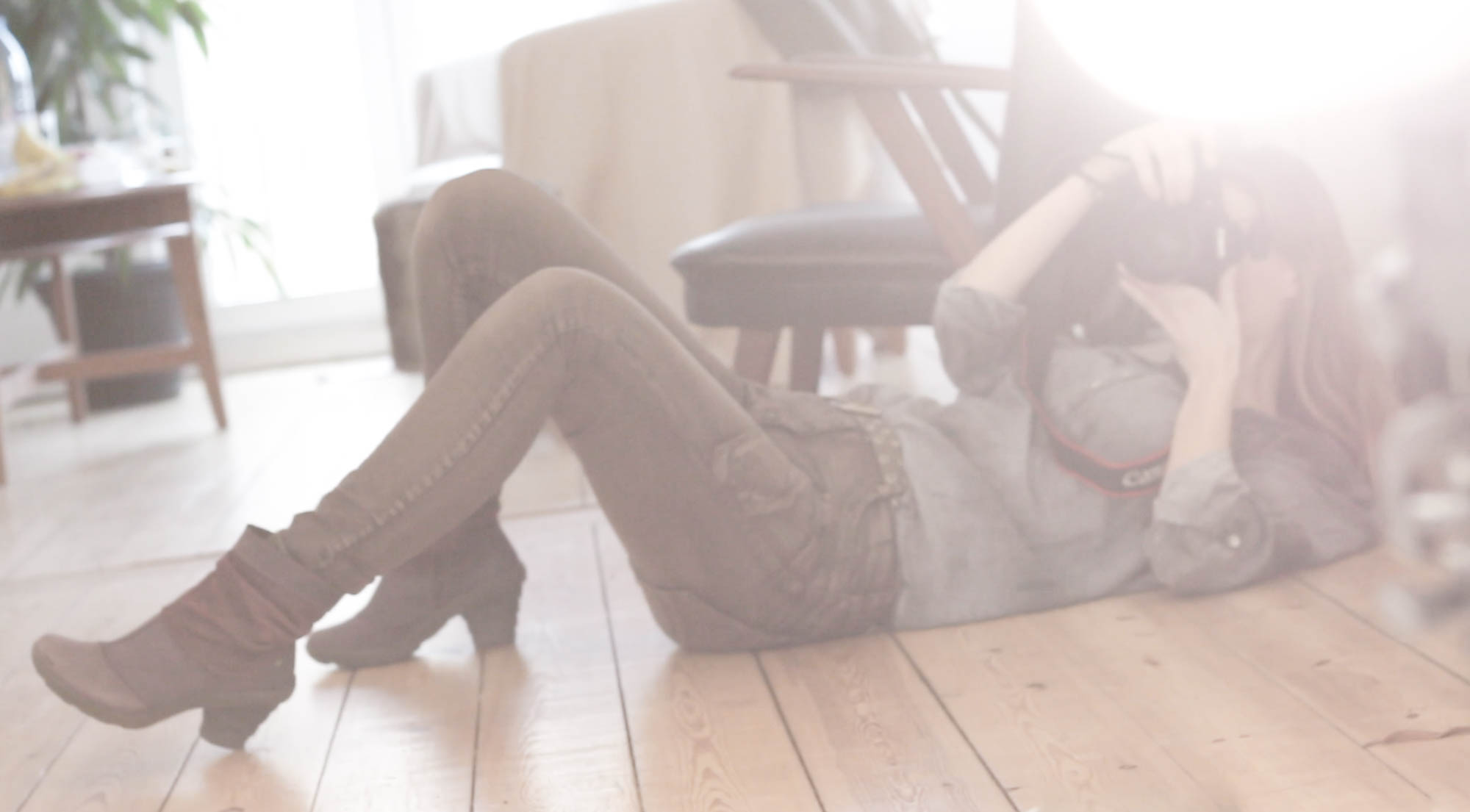 Historien bag billedet

SE FILMEN

Welcome to Zenani's world
Inspiring Women's Confidence
I meet you where you are at in your life right now. It's all about our SHARED ENERGY – I spend time on this energy so I can make you shine in your own unique authenticity. The art of making your portrait real and powerful is done by creating a free and feel good space for you to let go of your inhibitions.
A Zenani photosession is a confidence booster that in more ways than one will help you in life. It's not just a photosession. It's an inner experience that strengthens and enhances your personal growth and the way you feel about yourself.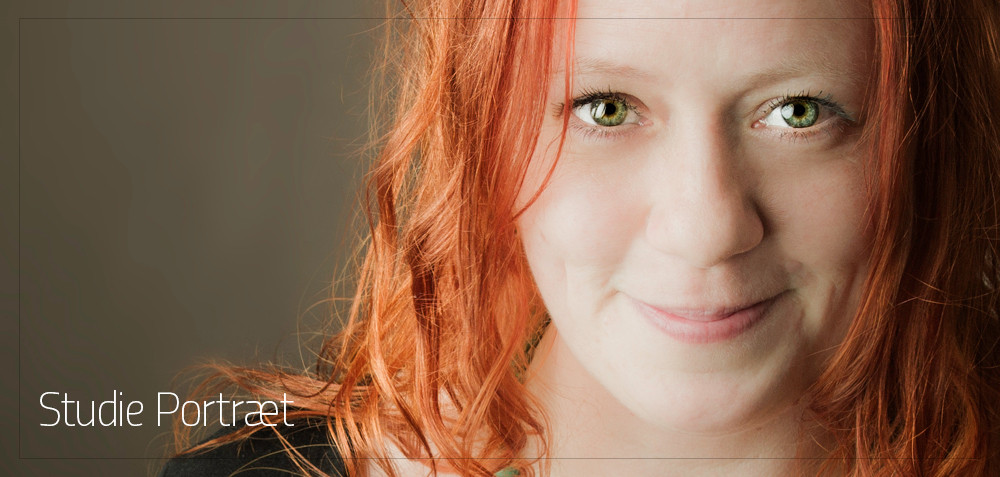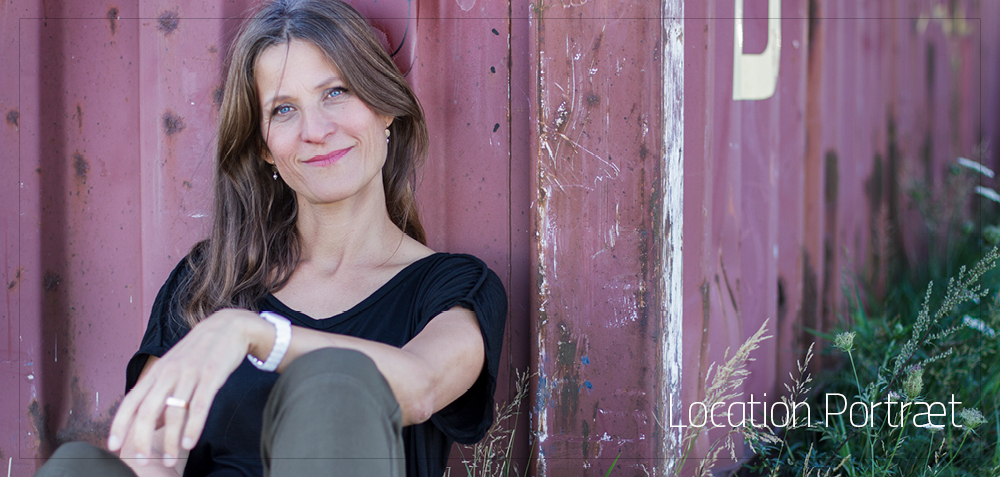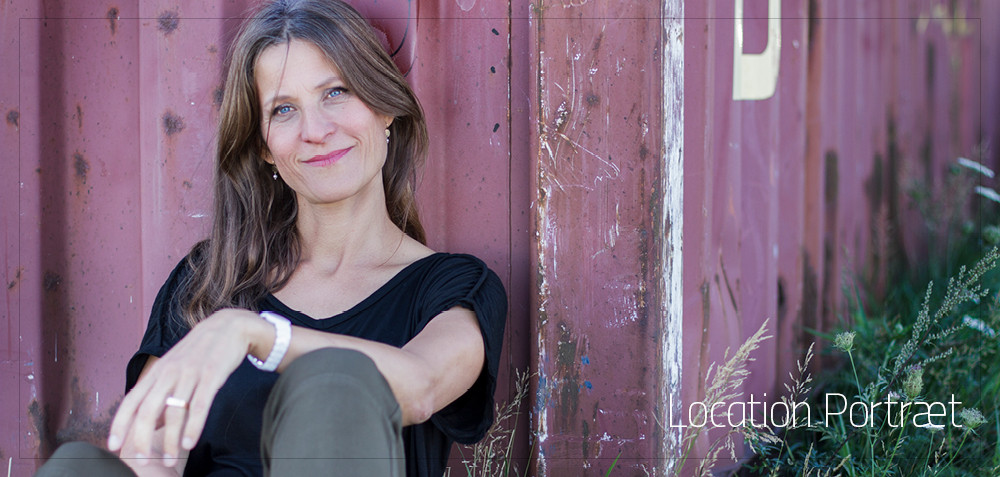 Conquer the world
as the unique woman you are
---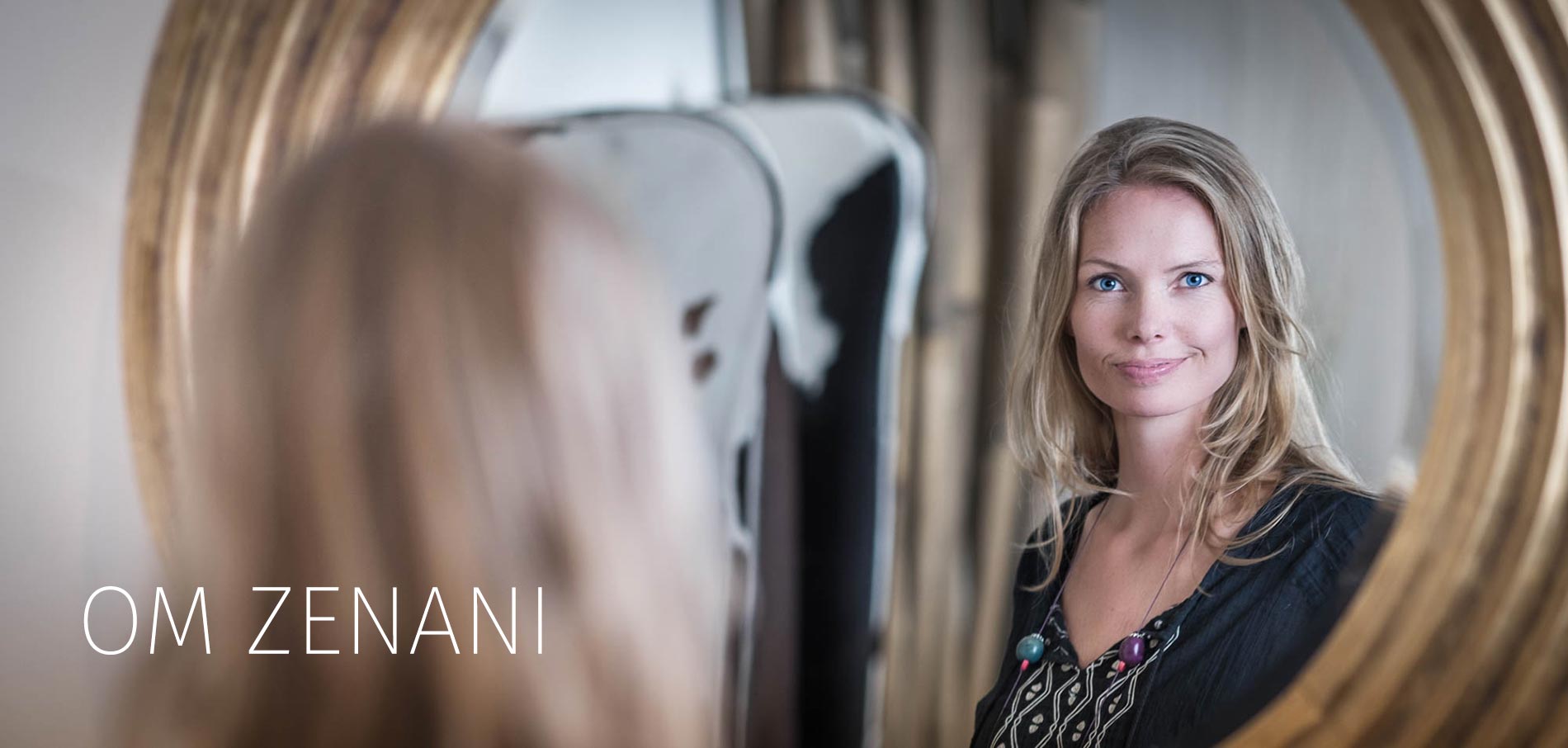 In a session with me you get to feel ME… As a portrait photographer it is my passion for people that allows me to make good portraits. I am very intuitive, and with an open heart I create a safe space where it is easy for you to be YOU. It also means that empathy and warm presence is what you will experience when we work together in making your portrait.