Call Suezanna for a free consultation
Call or write me - I can't wait to hear from you!
My studio is in Copenhagen and my home in Præstø, South Sealand. Driving long distance is not an issue, I am very flexible and I love to get around.
If we have an appointment for at session in the studio, meet me here:
Prøvestensbroen 3A

2300 København S
CVR. 35771816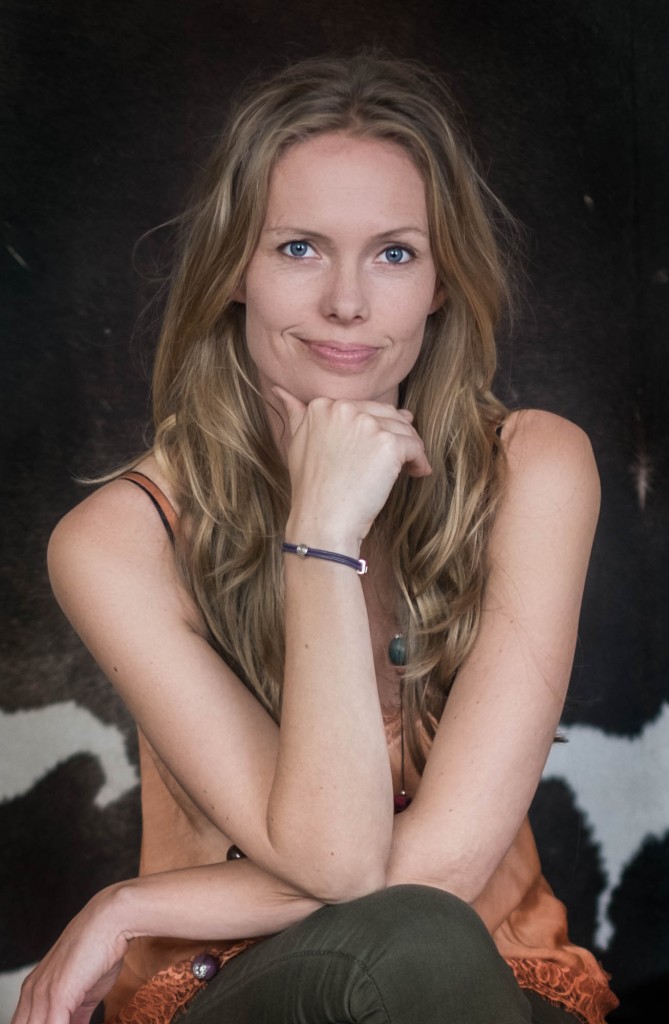 I truly love to get out to photo locations,
and there is no country border
holding me back from
making the most amazing portrait.
Call me and let's talk about
what you desire.
I can't wait to meet you!
Warm & Confident SMILES
Suezanna Zenani